Acel Moore, who died Feb. 12, 2016, at age 75, was an old-school journalist who cultivated sources from the grassroots level to the upper echelons of Philadelphia society. Acel couldn't enter a room without being greeted by enthusiastic well-wishers, including many who over the years had found themselves roasting from the heat of one of his columns. Most, though, were genuinely fond of a native son from South Philly who had made good.
In 1977, Acel along with Wendell Rawls Jr. won journalism's most prestigious award, the Pulitzer Prize. He founded the workshop in 1985 as part of his lifelong commitment to open up journalism careers to multicultural high school students. Over the years, hundreds of students have participated in the program. Many have taken jobs in the media; others have used the skills they learned to build successful careers in other fields. You can read their work at acel-moore.com.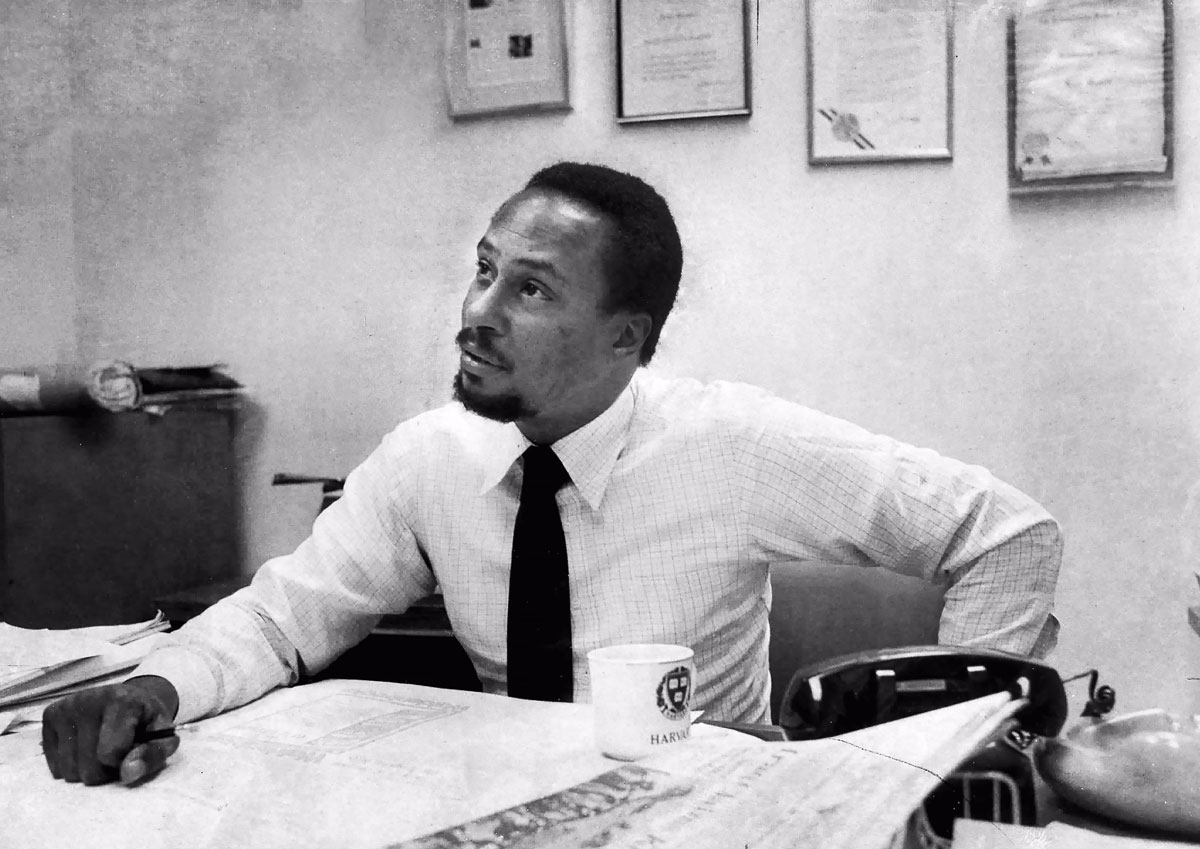 About the workshop
The Acel Moore High School Journalism Workshop is an annual project sponsored by Philadelphia Media Network. The hands-on program seeks to introduce Philadelphia-area high school students to the fields of print and digital journalism.
With an assist from staff volunteers, participants then help to write, edit and produce the student newspaper, First Take. In addition, they also help to create and design a website for the newspaper that's linked to Philly.com.
Named for its founder, Acel Moore, a former editor and columnist at The Inquirer, the program offers one $1,000 and two $500 college scholarships to the top three students who plan to pursue a career in print or digital journalism.
FAQ
When is the workshop?
Four weekends, Feb. 1, 8, 15, and 22, 2020.
Where is the workshop?
The workshop is held in the newsroom of The Philadelphia Inquirer,
at 801 Market Street, Philadelphia, PA 19107.
How do I apply?
The deadline for applications has been extended. We are accepting applications now.
More information?
Contact Oscar Miller at acelmooreprogram@gmail.com
or 215 313 3128