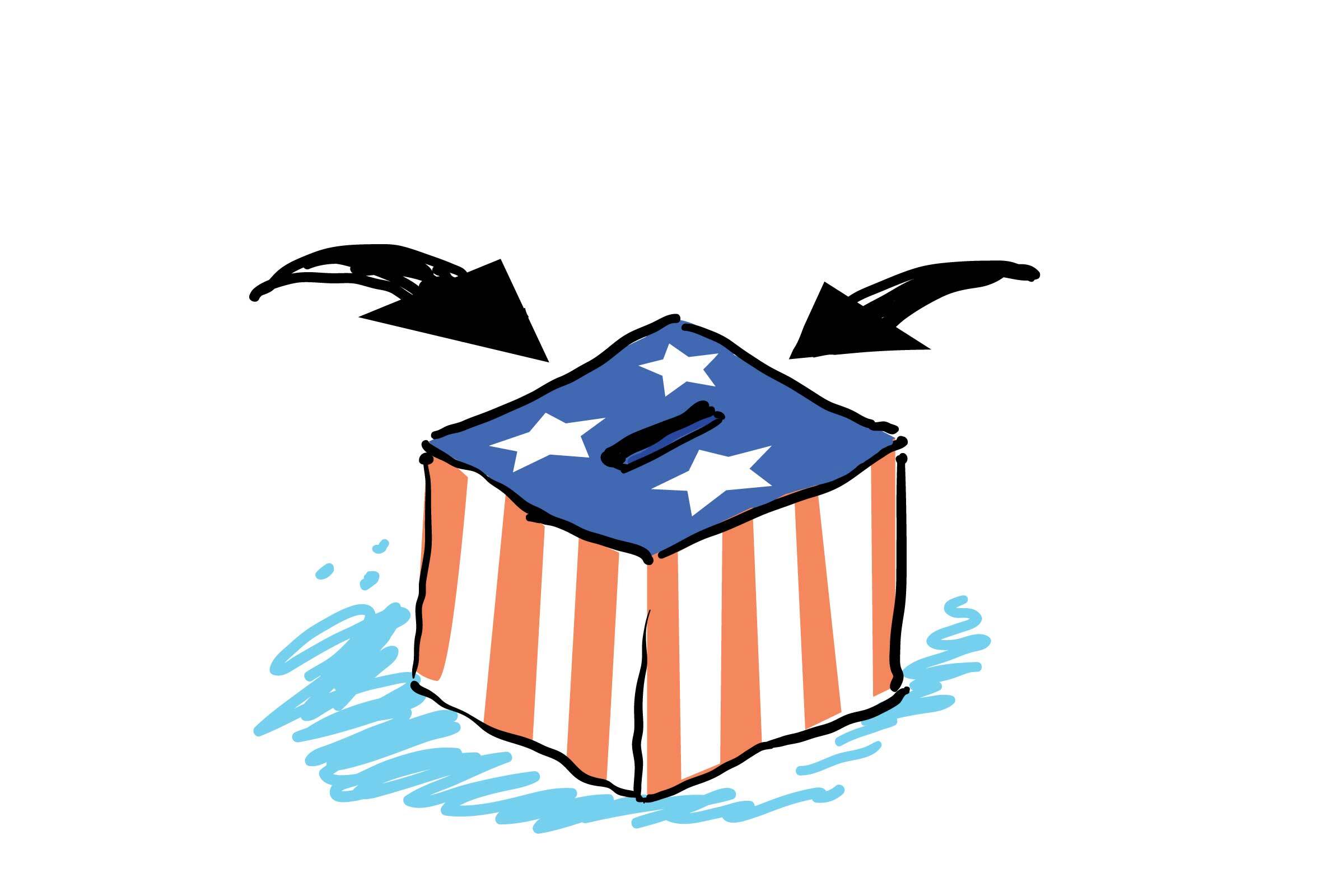 How To Vote In 2020
Everything you need to know about voting by mail, or in person, in Pennsylvania
A lot has changed since the last presidential election, and there's a lot of information out there (some less reliable than others).
We're here to help.
Every Pennsylvania voter is now allowed to vote by mail. Want to vote in person? We'll help you figure out both.
Looking for New Jersey? Here's our guide to voting in New Jersey.
One note: Things are changing fast, so make sure to check back for updates. You can also sign up for our 2020 email newsletter, with our best reporting on the election every Wednesday.
The translations of this guide were made possible by a grant from the American Press Institute.
Here are some straightforward answers to common questions: